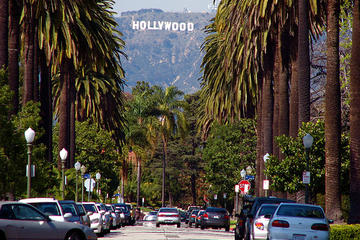 23 Jun

Los Angeles County, California sales tax changes July 1, 2017

In Los Angeles County, the sales and use tax rate will increase by 0.50 percent due to the approval of Measure M last November.  The half-cent sales tax increase is said to pay for $120 billion in transportation projects over 40 years. There was also an existing 0.50 percent tax for LAMT will be extended indefinitely. This will bring the sales tax rate  for most of Los Angeles County to 9.25%.

Not sure what you sales tax rate will be and when they go into effect, use the California State Board of Equalization's website lookup tool.